Welcome to the Sith R&D vessel: Deviance
You will begin your tour starting in the main hanger bay...enjoy your stay.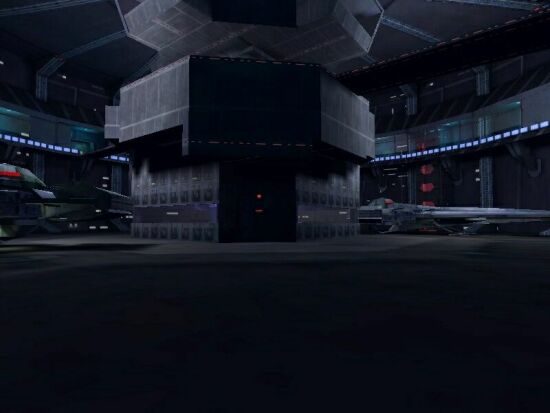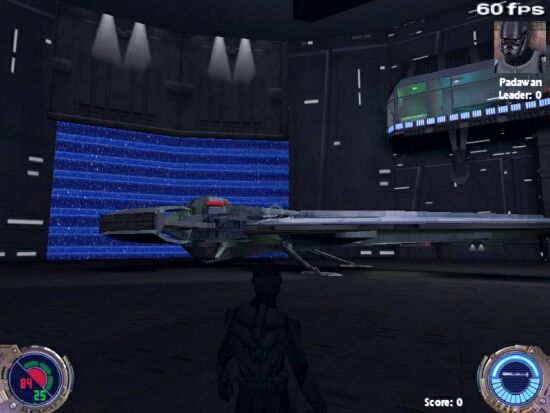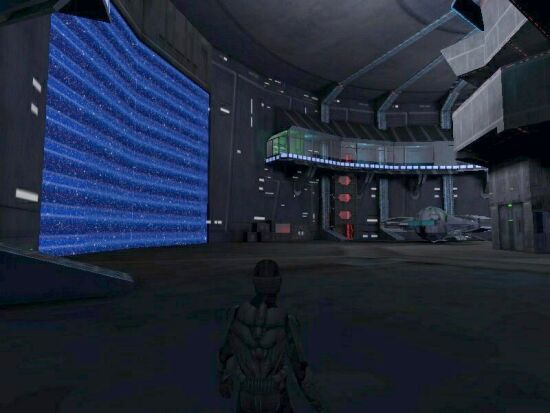 Now entering the lower command center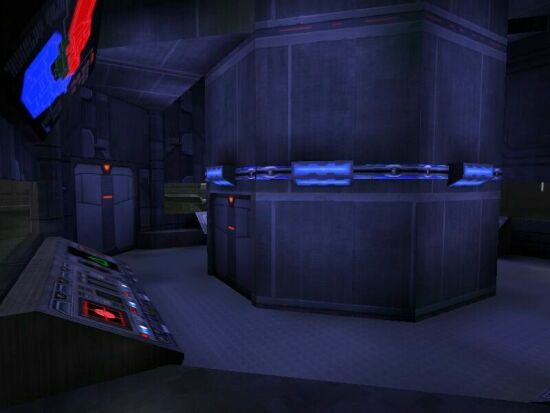 watch your step as you enter the lift!
Upon exiting the lift, you have now entered.....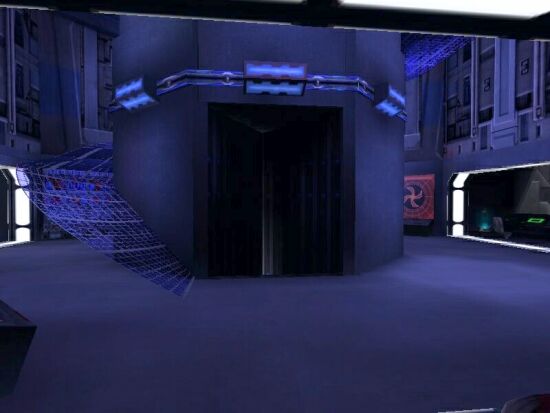 the Upper Commnad Center/Bridge of the Devinace!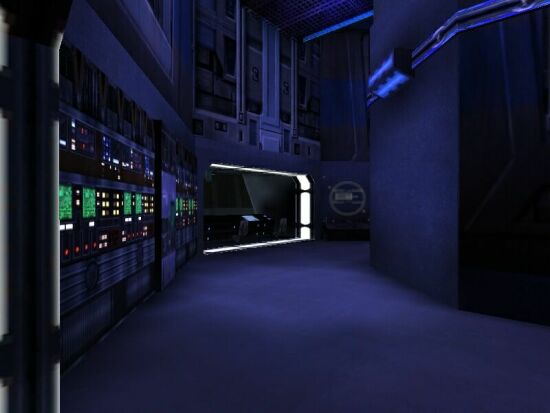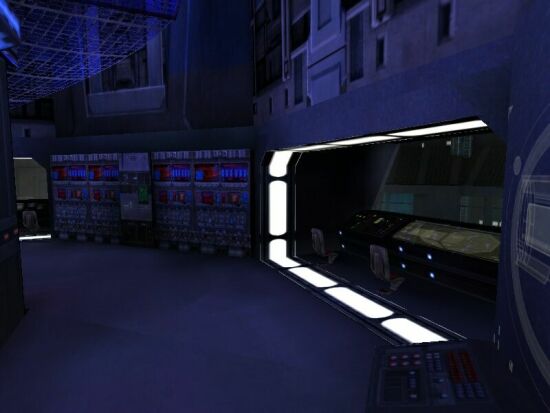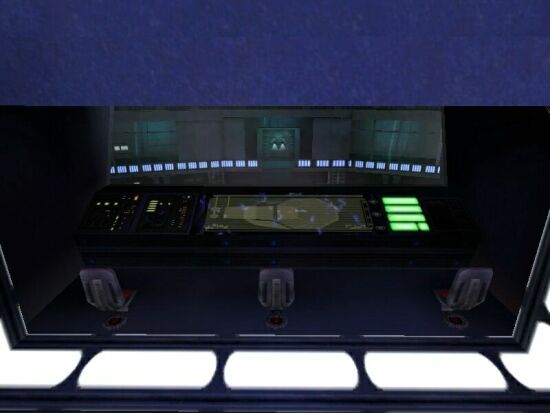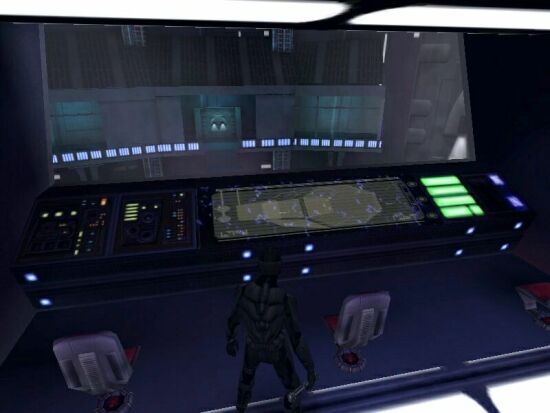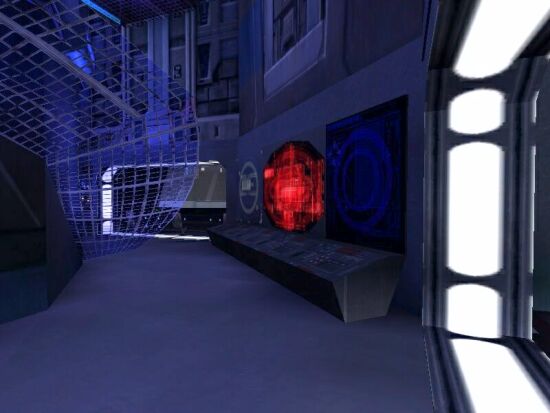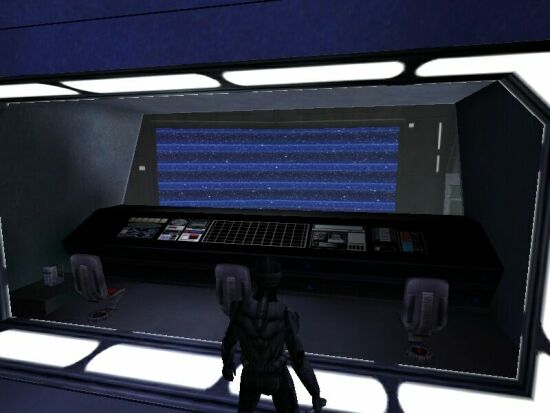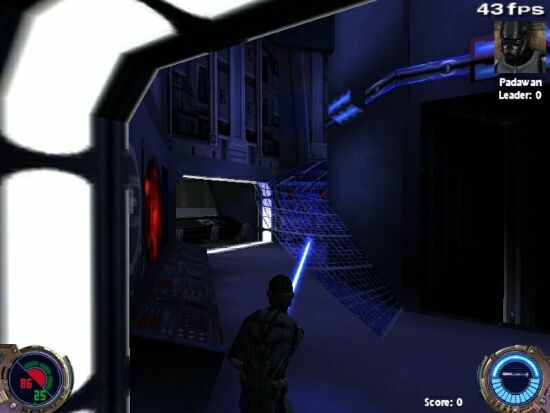 Alternate catwalk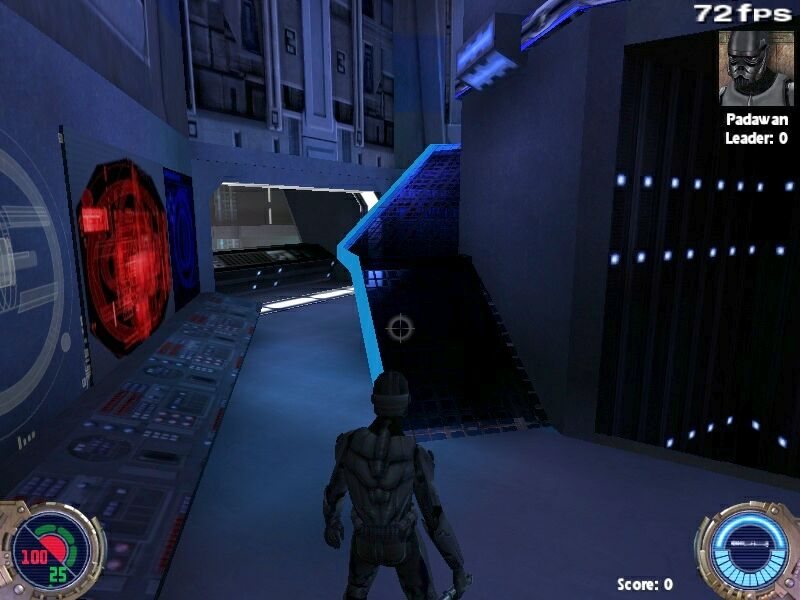 This was the original catwalk, I later remade it (as above)in mesh patches in hopes of reducing FPS.
Another view of alternate catwalk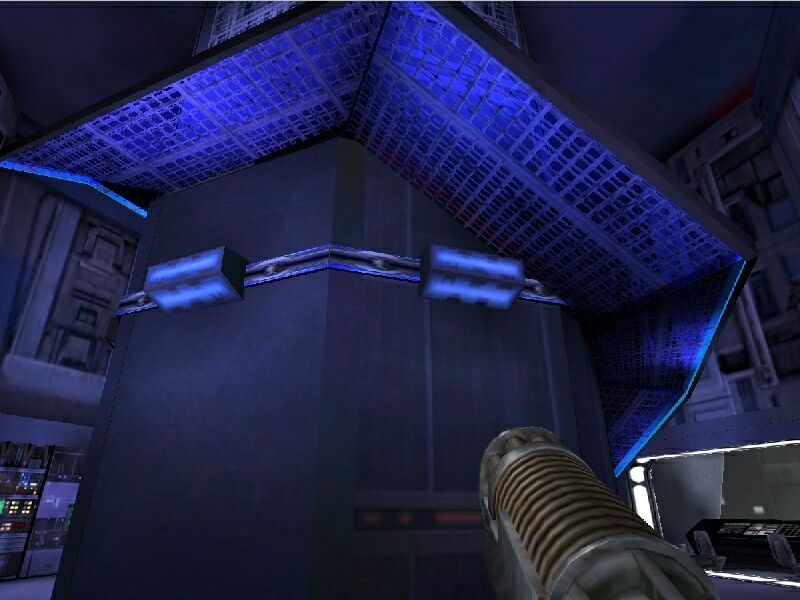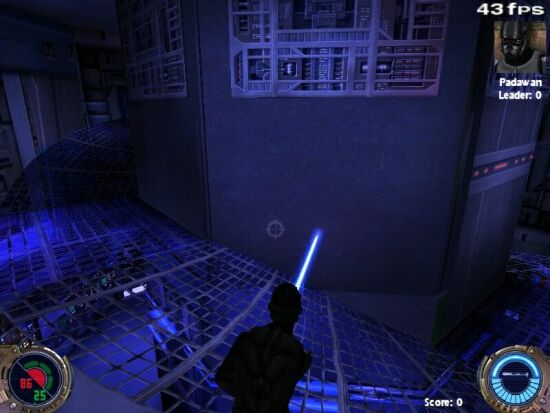 View 3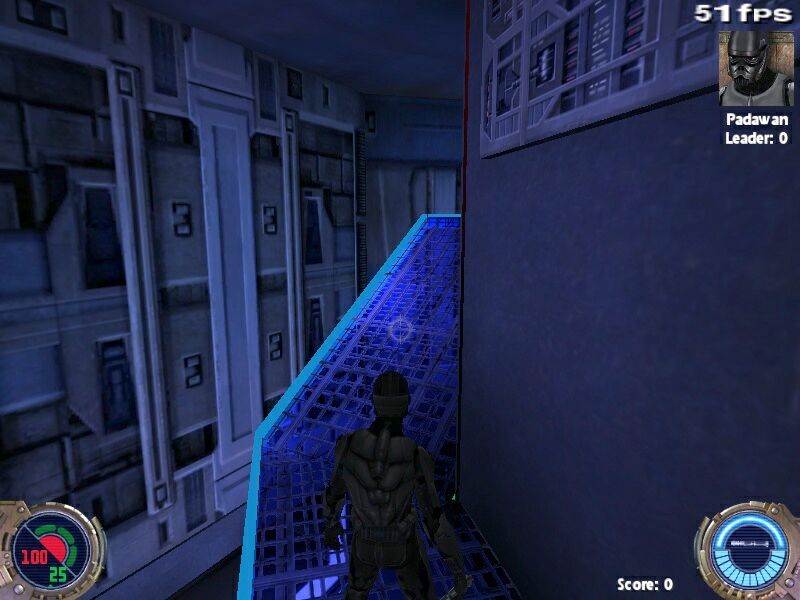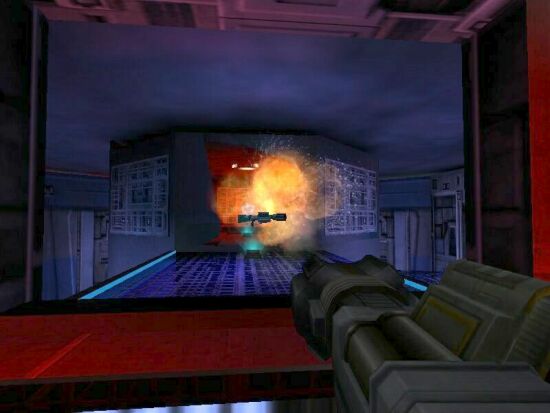 secret area #1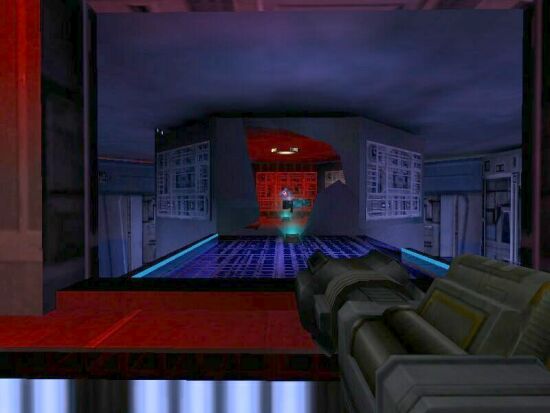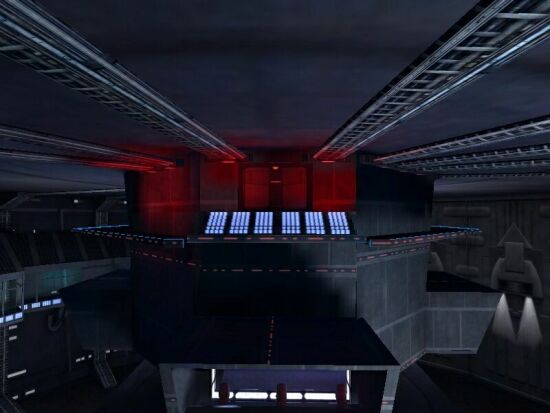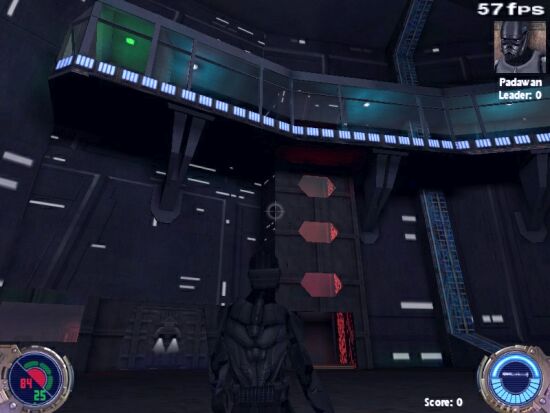 Observation Deck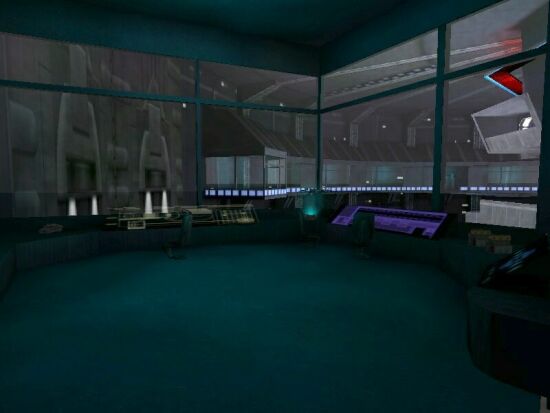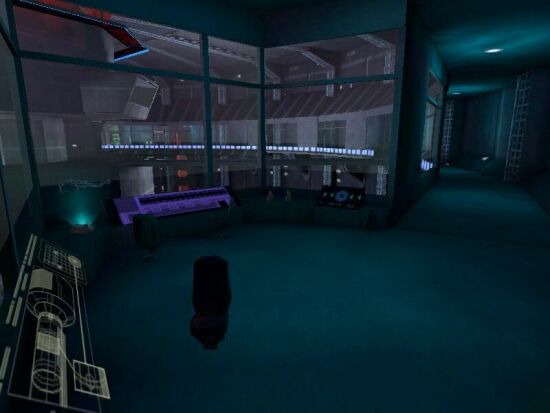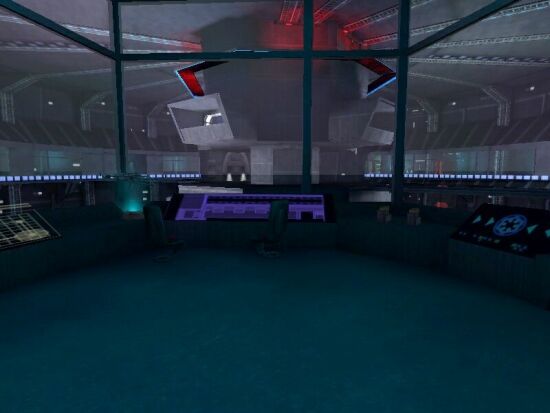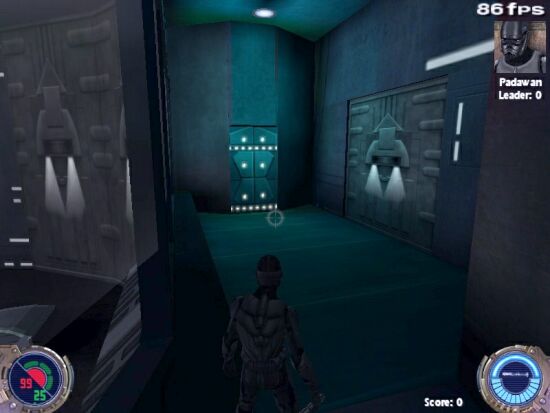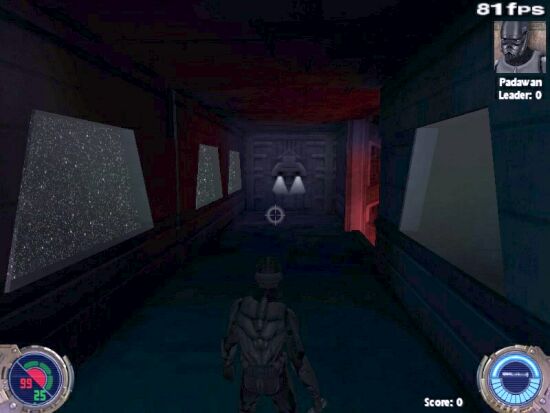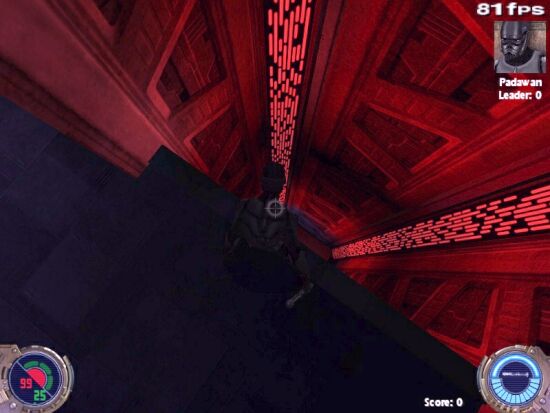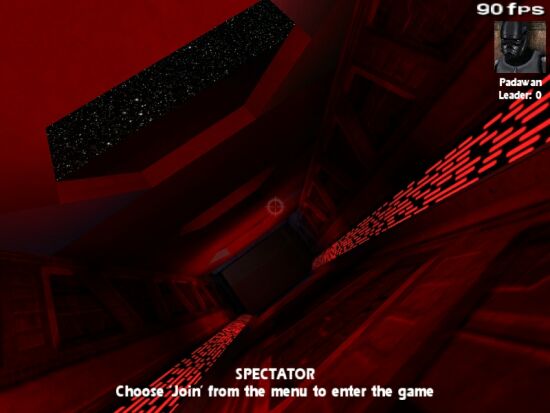 Garbage Chute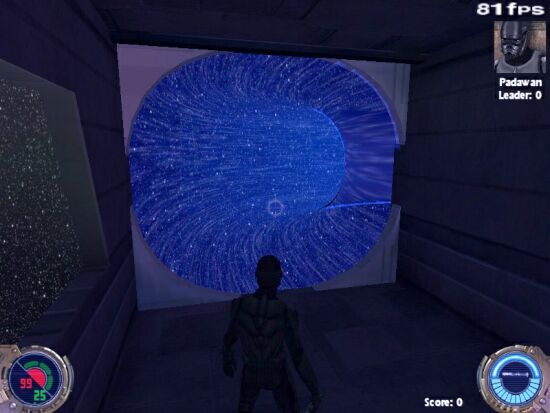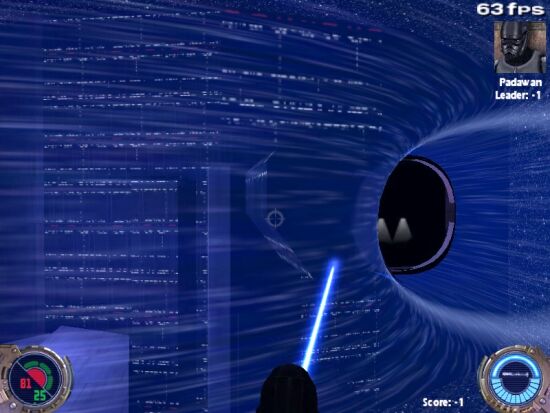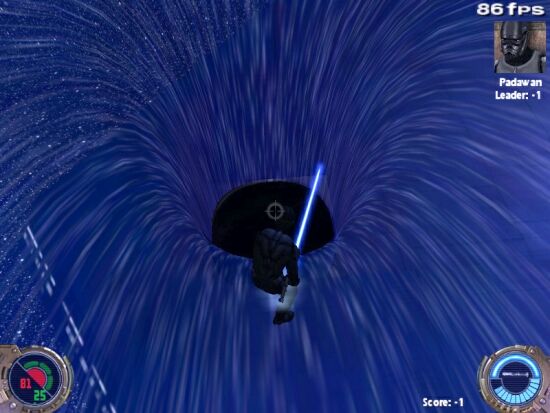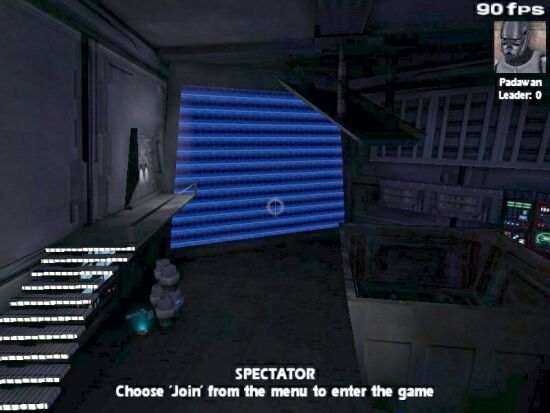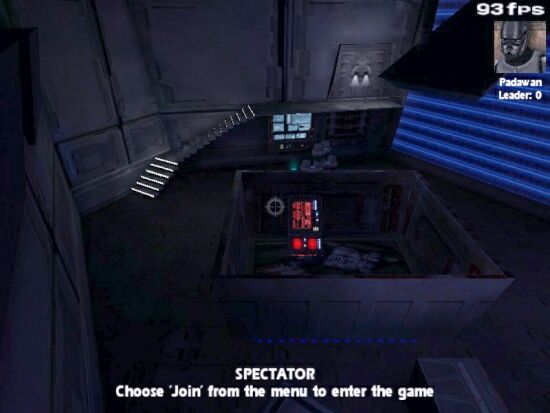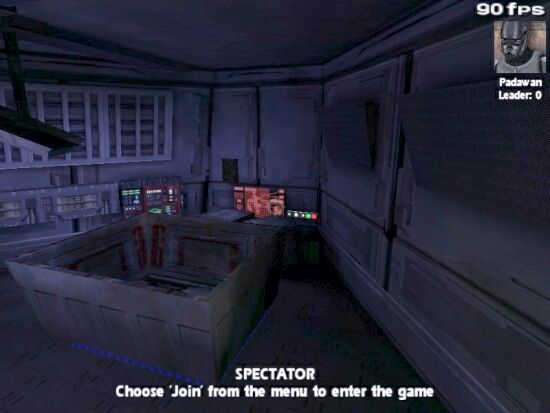 The garbage container is hovering above the platform...