Below are screenshots of Monsoontide's soon to be released: Bast Castle. The first two pics are in full bright mode, but the rest are normal lighting.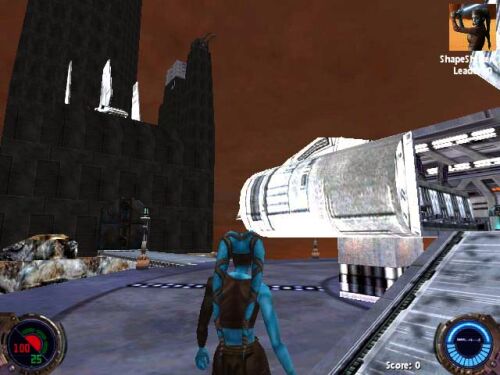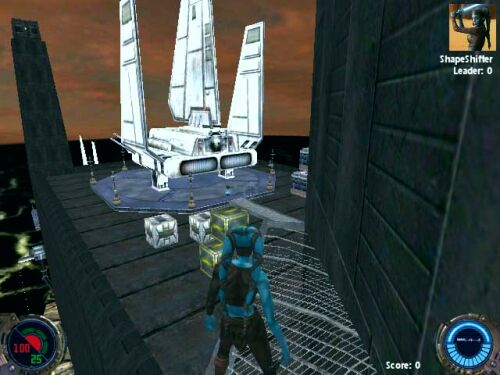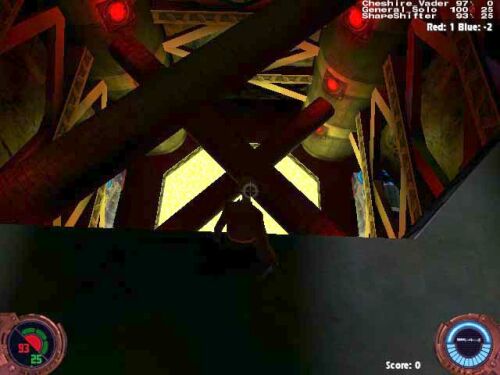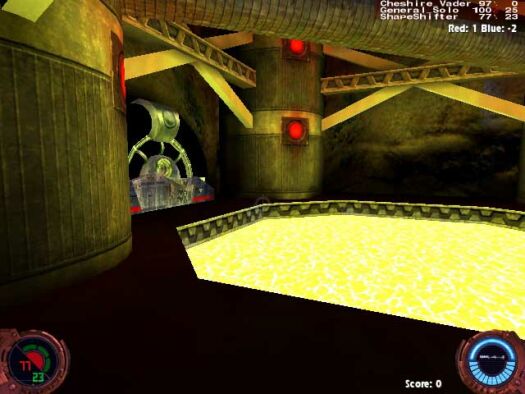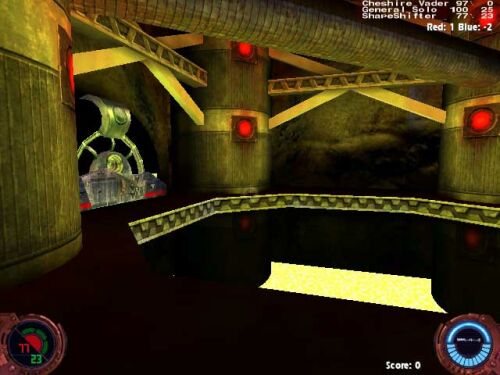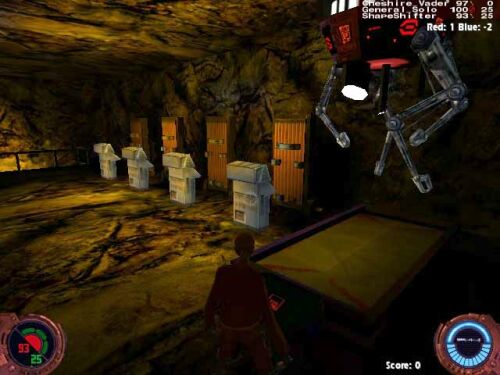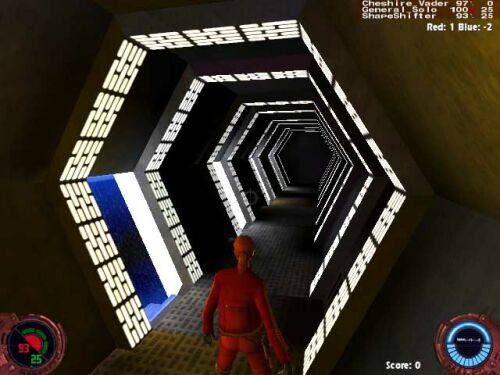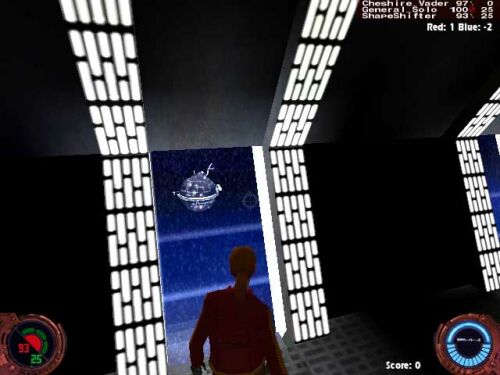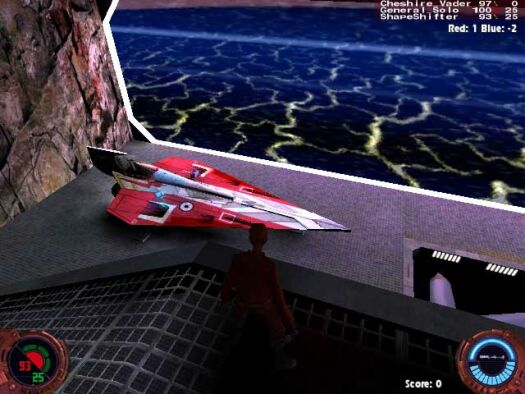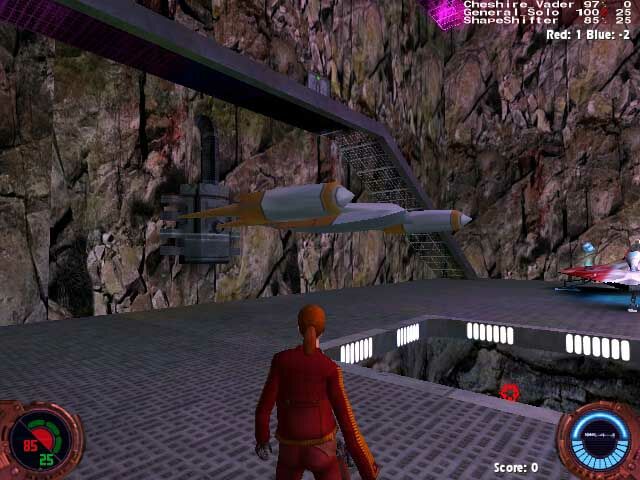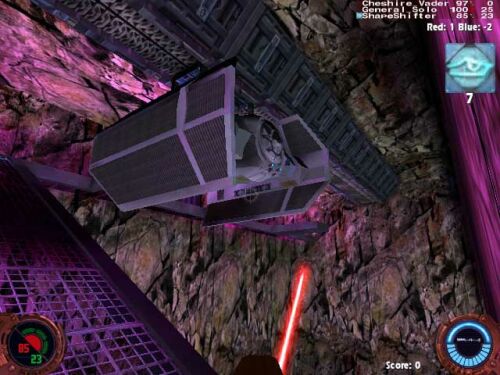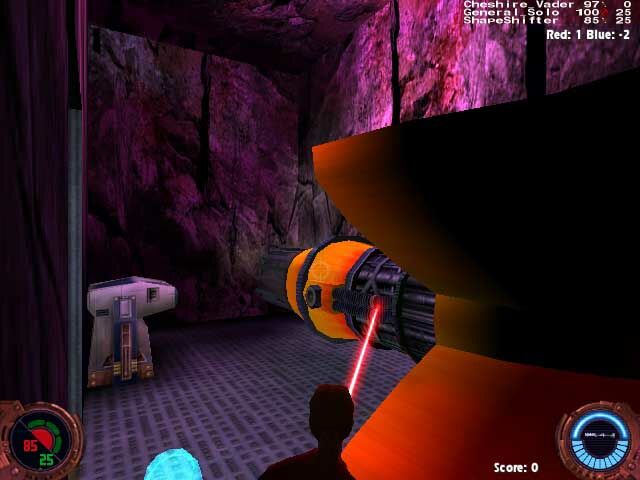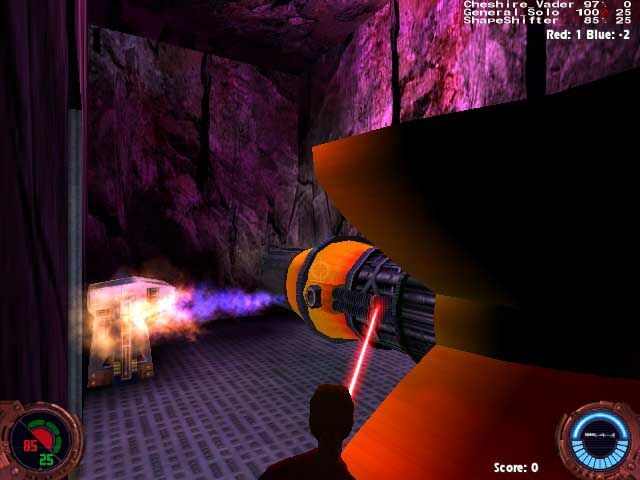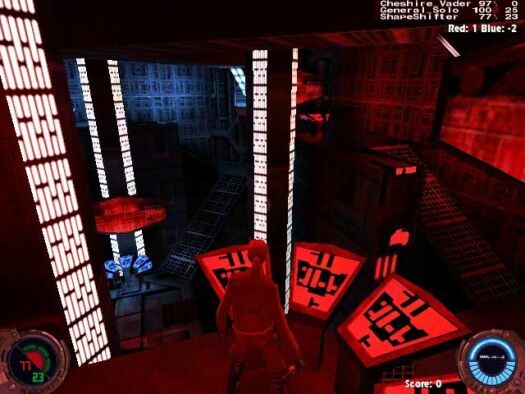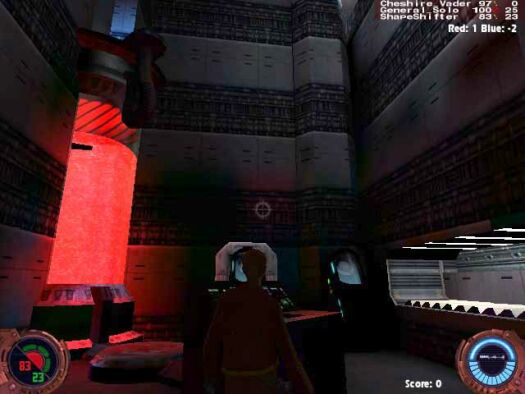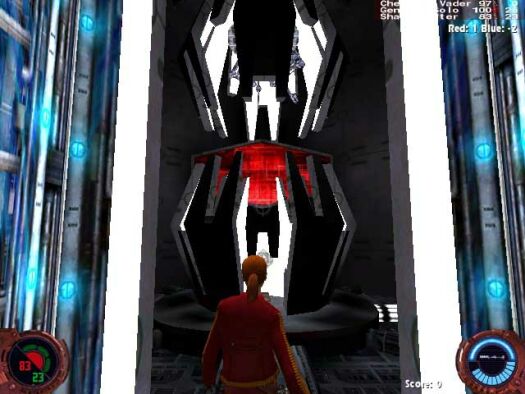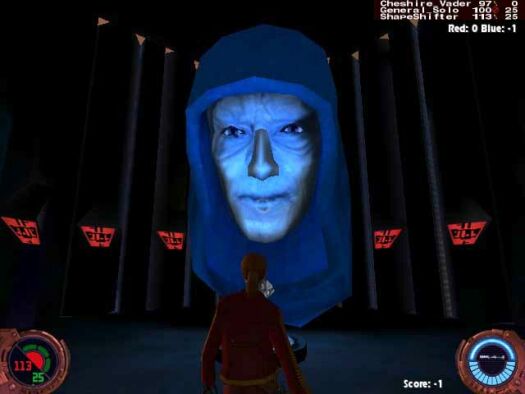 He will speak to you as you enter the room.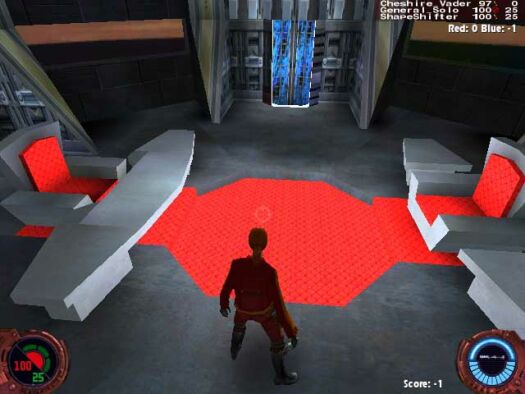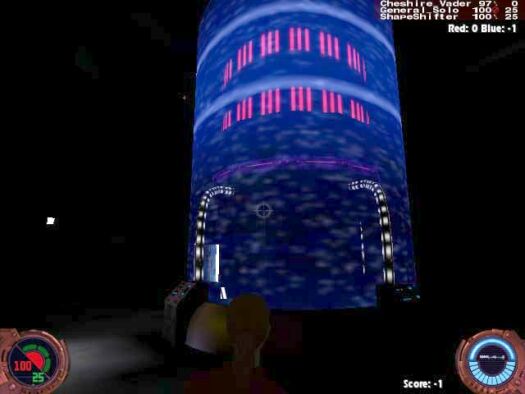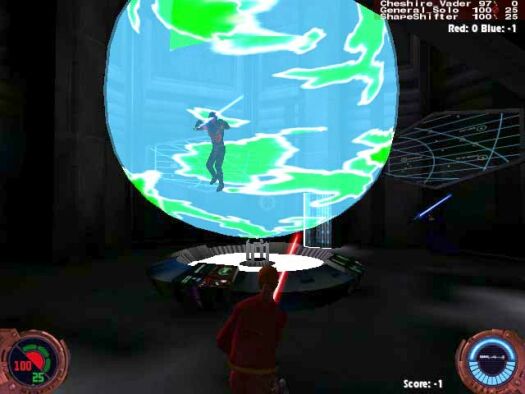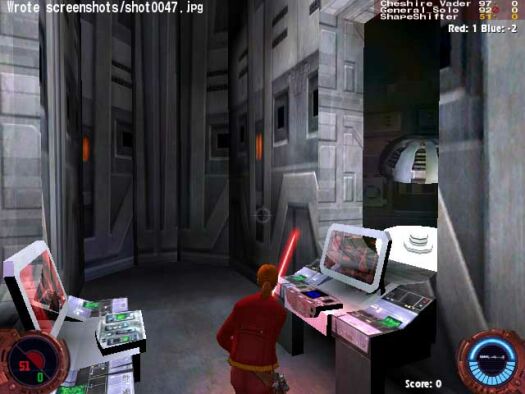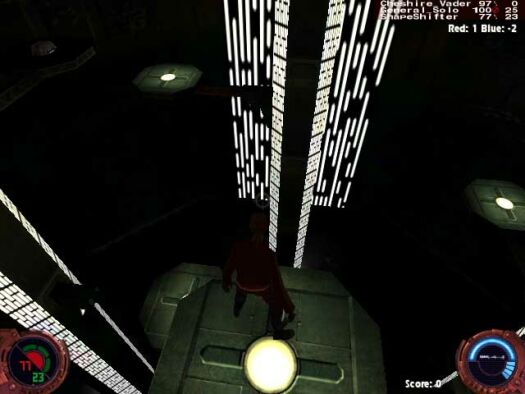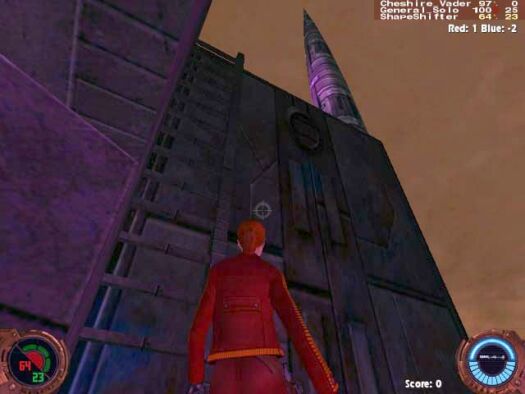 Working Ladders...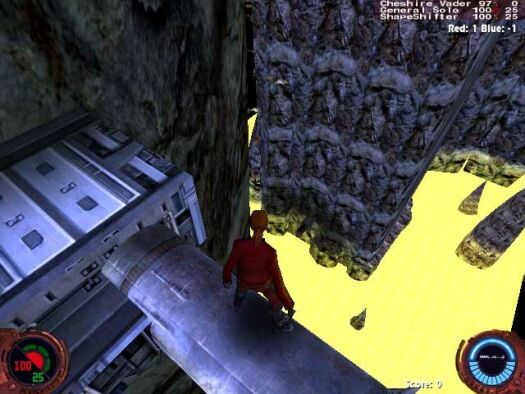 Pipes extended that will be one of the objectives..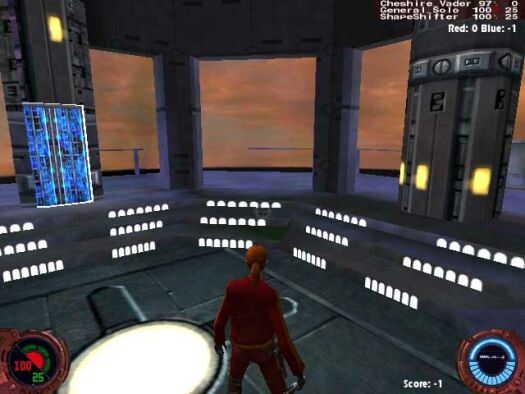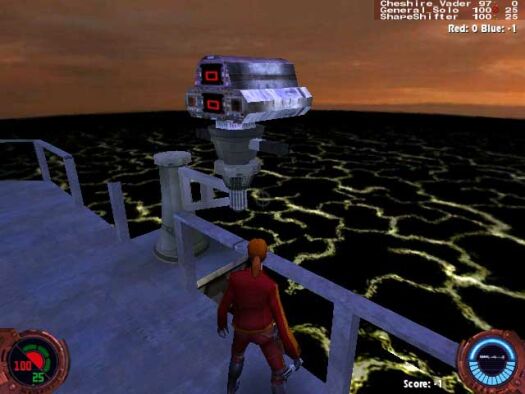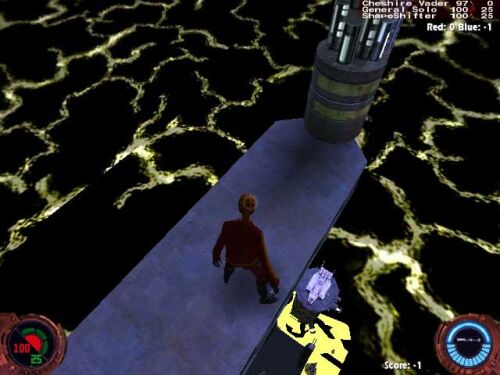 This map is a Saga (Siege) map for JK2 and JKA(will be modified to work with JKA) and will have custom voice acting for completing objectives and dialog interaction throughout the game. Monsoontide is working feverishly to get this finished soon. I'll let you all know when he decides on a release date of which I'll try to have a download link available here as well as other sites such as
www.pcgamemods.com
.
SunBurN



Enter supporting content here